See how a modern industrial look can add to your space! We specialize in building one-of-a-kind industrial inspired furnishings that fit comfortably in your home!
An industrial style is a great way to keep every visitor talking about your office! From sliding barn doors to 12 foot conference tables, the possibilities are endless. Locally built using reclaimed materials!
Custom designed to perfectly fit your space! Lets create something with your amazing ideas and our inventory of reclaimed materials! Our design process is completely free with no obligation.
Our History
We are a small local business that has been around over 20 years! In the beginning we cut our teeth in antique furniture restoration. Fast forward to today, we still have the pleasure working with antique and vintage materials but now we re-purpose those materials into beautiful home and office furnishings.
Over the years we have invested in a large inventory of reclaimed wood, industrial iron, architectural salvage, gears, pulleys, cast iron basses, and other industrial salvage. This along with our design and engineering experience has set us above the rest in building industrial style furniture both in aesthetics and quality. We do not deal in new or reproduction furniture! Enjoy.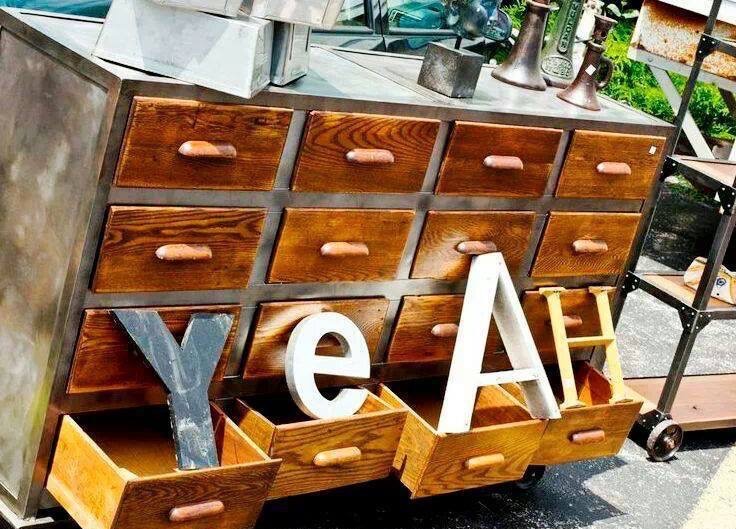 WANT TO KNOW MORE?
Whether its tables, desks, beds, lighting, end tables, benches or just decor, we would love to build your dream piece. Please contact us anytime and see how easy and inexpensive custom made furnishings can actually be.