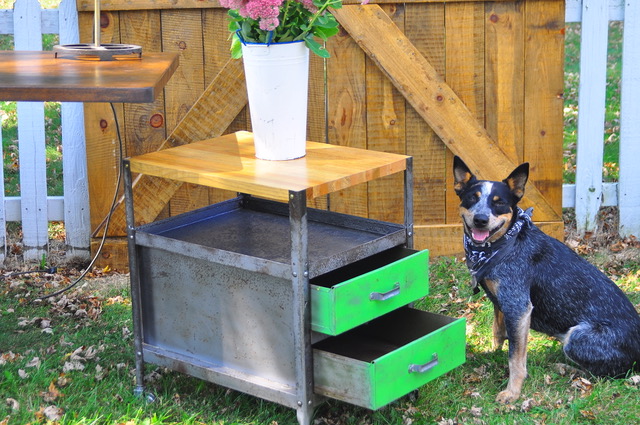 Our Approach
We sit down with you to design the perfect piece with your amazing ideas. No more worrying if that table will fit or wishing you could add more storage! We can help design around your exact needs.
Custom design does not mean more expensive! It can actually be the opposite especially using reclaimed and up-cycled materials. Let us prove this with our free design process and price quote with no future obligation.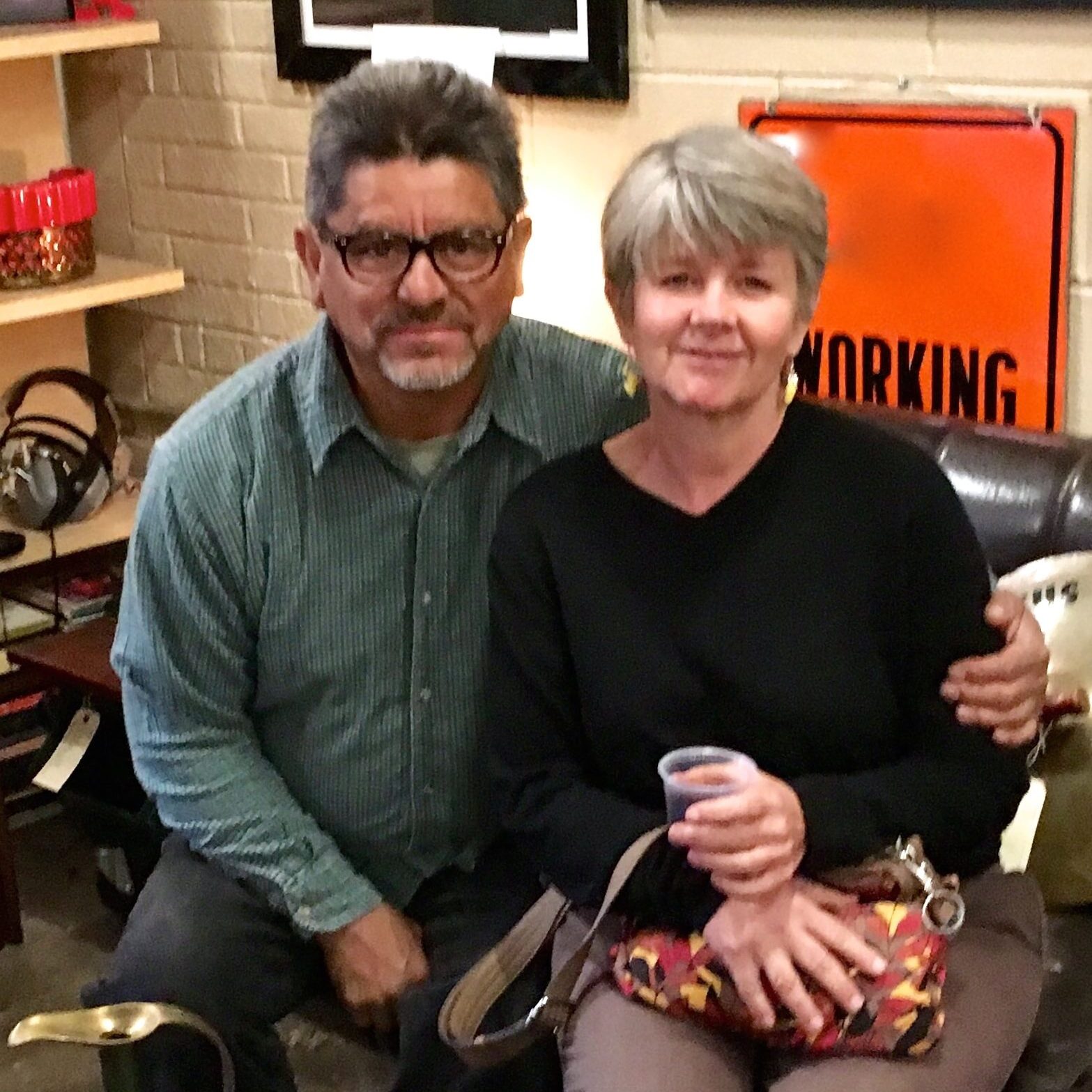 Miguel and Gina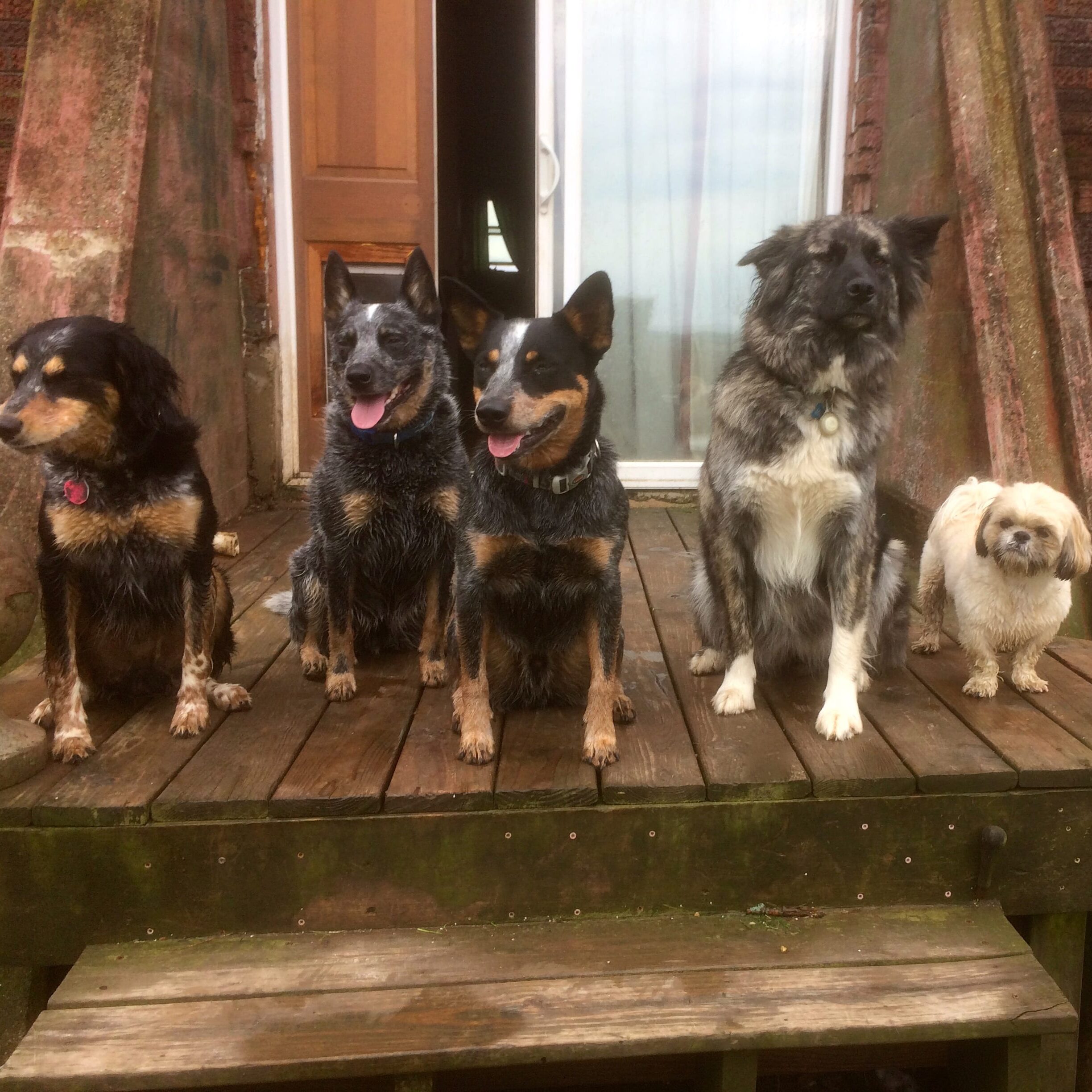 The Pups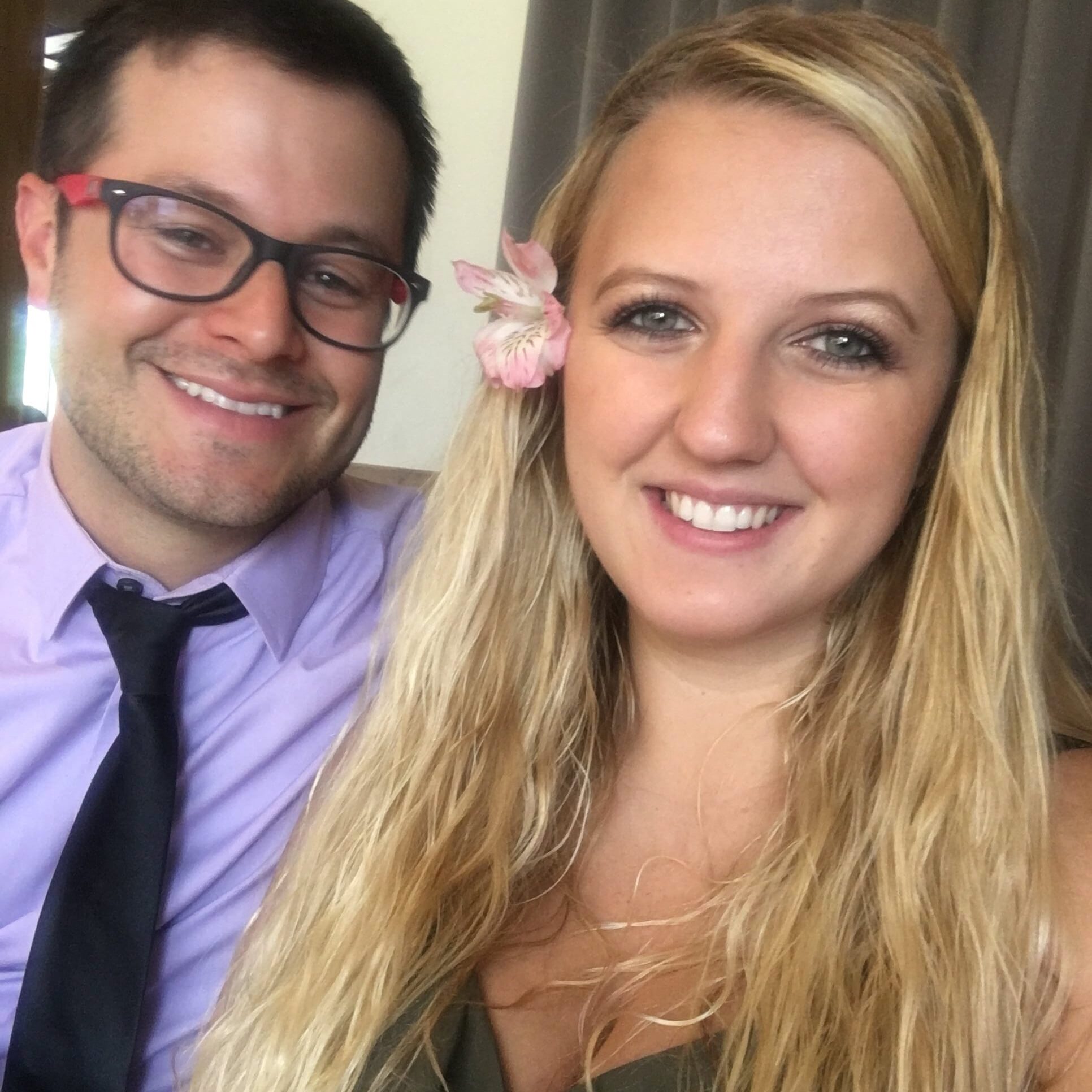 Marco and Dawn
Lets Connect!
Lets talk about your design and space ideas over some coffee or even during a stroll through the dog park!